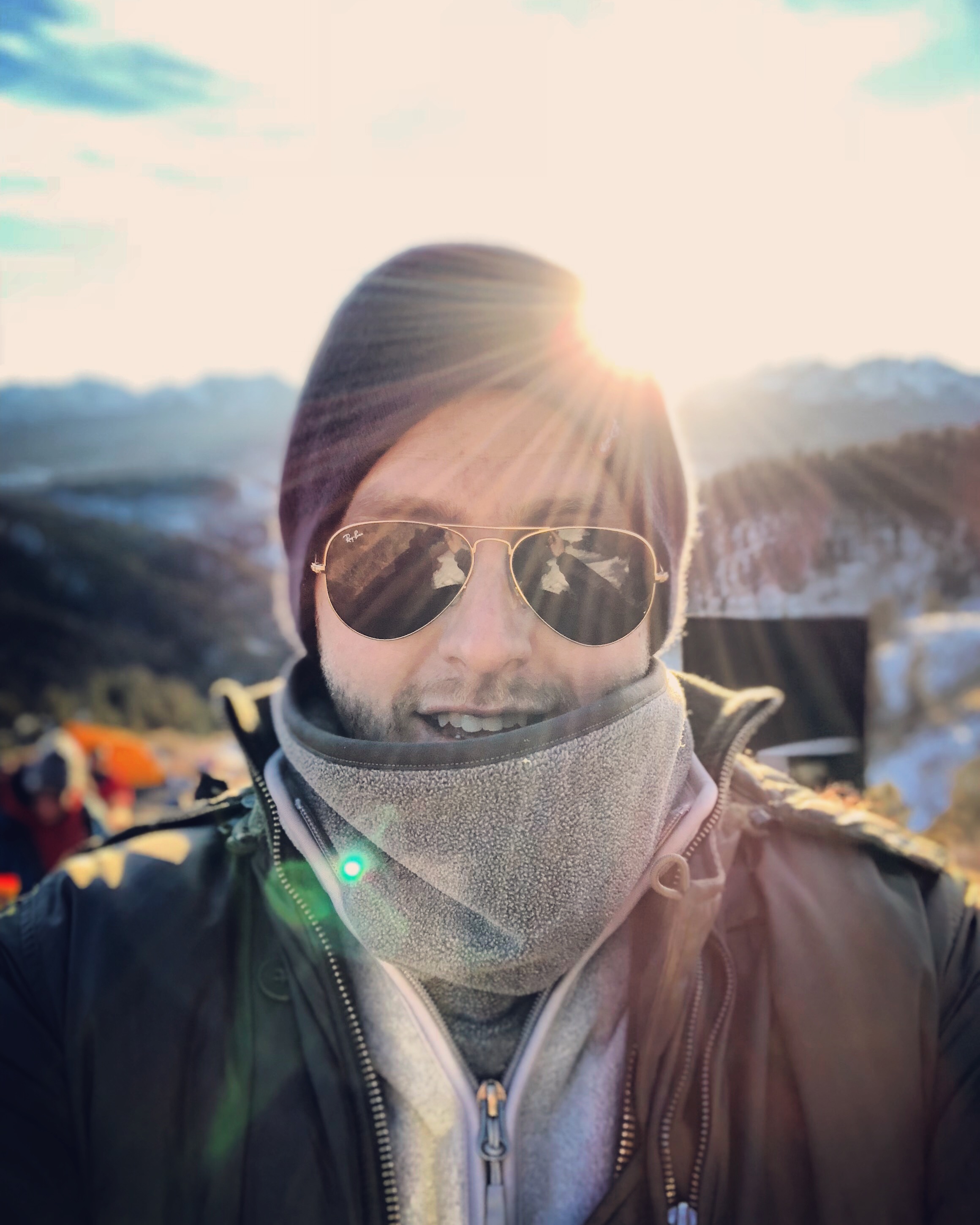 With over twelve years of experience in advertising and branding, I've learned the best work gets done when ideas are put first and egos last. I'm a copywriter by trade with a love and respect for design. I value 'yes and' collaboration. Above all, I believe that insightful, smart, memorable ideas have the power to not just change brands, but can have a positive impact on our society as a whole.
I'm a dad to a three-year-old toddler and a seven-year-old sheepdog who acts like a three-year-old toddler. Thanks to my Virginian upbringing, I'm still a sucker for a well-written country song. And thanks to my great grandma who used to glue googly eyes on rocks she found in the cow pasture, I inherited a love for making things.
Some of those things have been recognized by the One Show, the Clios, Art Director's Club, the SXSW Interactive Festival, Communication Arts, Print Magazine, Creativity, the FWA, the Effies and London International Awards.
EDUCATION

VCU BRANDCENTER // 2007
MS Mass Communications; Copywriting

JAMES MADISON UNIVERSITY // 2005
BBA Business; Consumer Marketing
EXPERIENCE
VSA PARTNERS, Chicago IL // Feb 2016 - Present
Creative Director (Dec 2017 - Present) / ACD (Feb 2016 - Dec 2017)
ABInBev Craft Breweries (Goose Island, Breckenridge, Golden Road, Devils Backbone), Bud Light, Hornitos, Hayneedle.com, Slack, McDonald's, YWCA, Rust-Oleum

THE MARTIN AGENCY, Richmond VA // 2012 - 2016
Senior Copywriter
BFGoodrich, Chips Ahoy!, GEICO, Discover Card, Straight Talk Wireless, Colonial Williamsburg, Pizza Hut, Walmart, Penske

Y&R CHICAGO // 2007 - 2012
Copywriter
Hotels.com, Craftsman, Sears, Bonefish Grill, Miller Genuine Draft
CONTACT
ev.thompson@gmail.com
804-387-2646
@evthomp on Instagram